Hello hello! I'm Giana, a designer currently based in Boston, MA
About me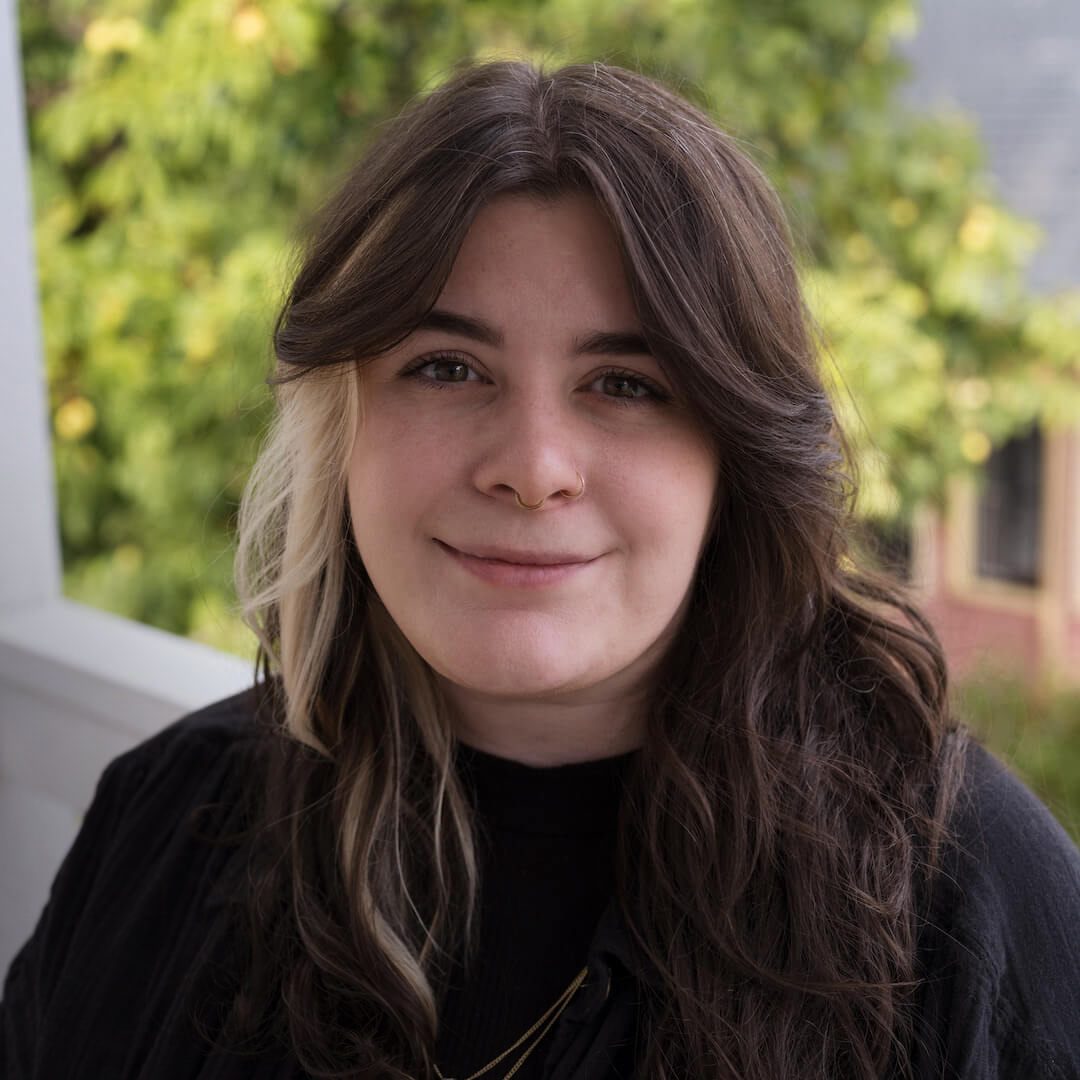 Hello! I'm Giana Bucchino, a designer currently based in Boston, MA. My main focuses include visual and user experience design.
After graduating from Massachusetts College of Art and Design with a BFA in Graphic Design, I continued to focus on my passion for learning while working full time. I'm always challenging myself to grow my skillset, such as taking courses with SuperHi to learn all about the world of front-end development.
In my free time, you can either find me surrounded by one of my many yarn hobbies (current loves are crocheting and tufting) or trying to learn italian.